Our world-wide Service Team is fully dedicated to listen to the needs of our customers and to give quick and professional solutions to all enquiries.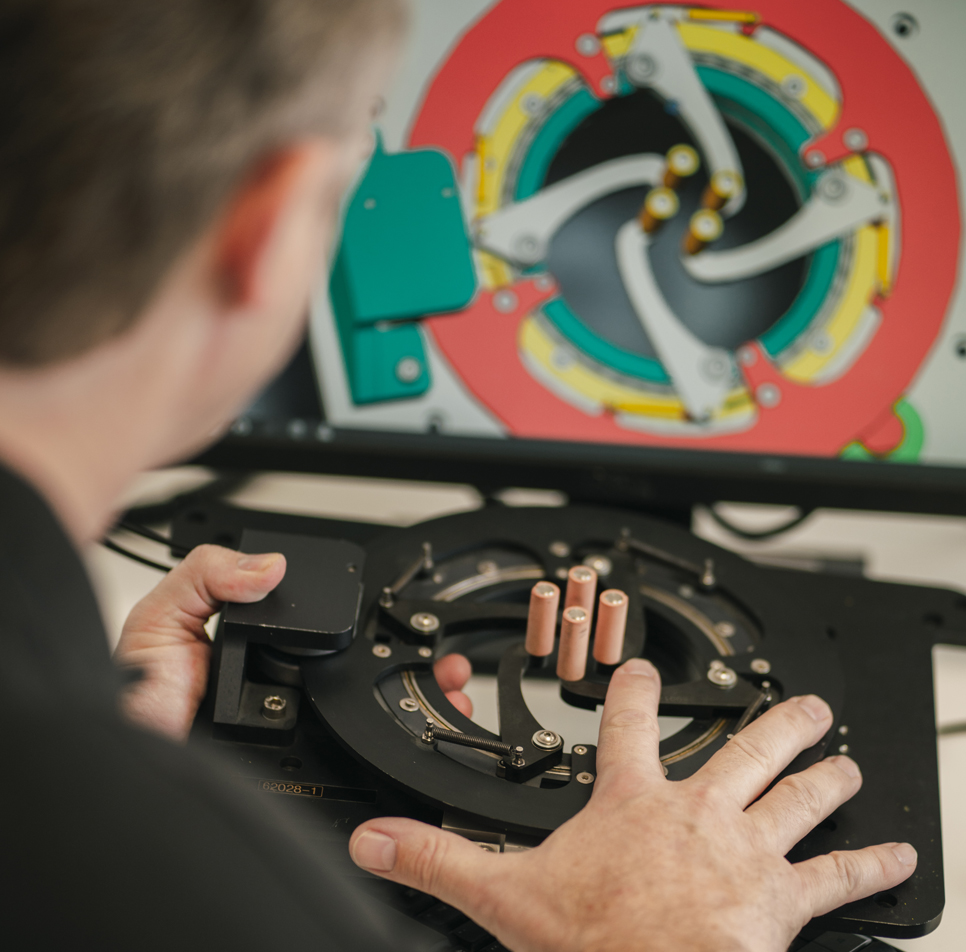 After Sales Service
Our in house After Sales Service includes technical support engineers and technical support assistants, located in Belgium, United States, Thailand, and Latin America.

They are happy to assist you with all your enquiries. They can:

• Troubleshoot your machine with powerful tools for remote diagnostics.

• Provide quick and professional support via telephone, email and live chat.

• Submit quotations for maintenances, upgrades, training and repairs.

• Assist you, to optimize your spare-parts stock, propose spare parts and consumables.

• Provide an easy and quick handling of Repairs/Returned goods.
Service Engineers
We also have a team of specialized Service engineers based in Belgium, the US and in Thailand. All of them are all highly qualified and experienced. Their main task is to provide on-site assistance for:

• Preventive maintenance
• Training
• Upgrades & Installations
• Troubleshooting

The service comprises measures to maintain the productivity and functionality of the machine. This includes adjusting, calibrating, controlling and testing of the machine(s) as well as the replacement of worn parts.

Through their knowledge and reactivity we are able to offer a high quality on-site service.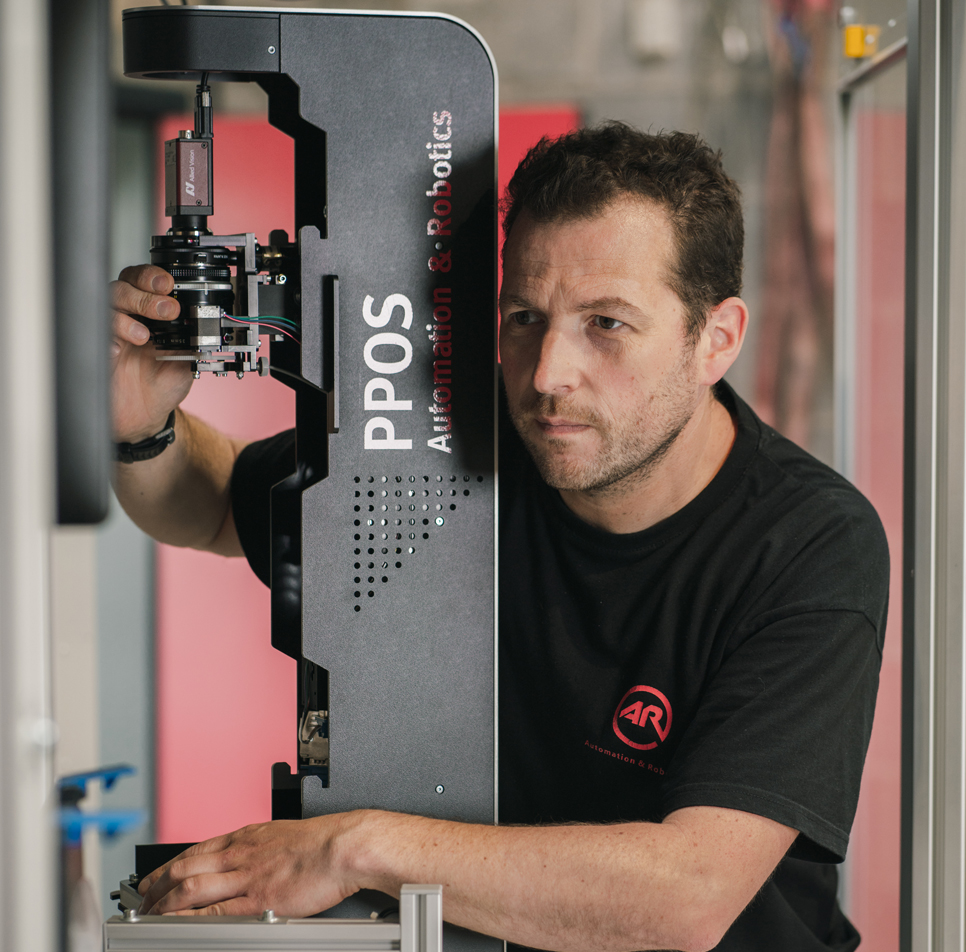 Customer Engineer Group
The Customer Engineering Group (CEG) is a Team of highly skilled engineers at the service of our customers, sharing their expertise on particular topics, assisting them in optimising the A&R equipment use in production...
In concrete terms,
- The CEG assists the project engineers (preparation of the data connection, machine configuration, transfer of information to the installers and support during machine installation on site)
- Once the equipment has been installed, the CEG provides specific support and expertise to the after-sales service and to the customer (e.g. optimization of the automatic positioning rate of our equipment, better understanding and interpretation of measurement maps…)
- The feedback of the CEG is much appreciated by the other A&R departments (R&D, product managers…) through their constant interaction with customers.
- The CEG Team is also able to install standard machines/instruments and provide training
- Finally, the support of the CEG is very valuable for the Sales team (technical exchanges, carrying out measurement and inking tests…)